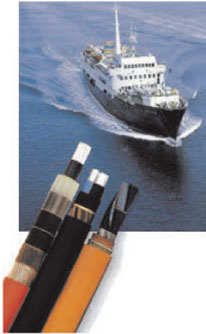 We are pleased that you are interested in our products.
You make a good choice as we are a successful supplier of high quality sealing systems to the international shipbuilding industry since many years.
We supply our approved products world-wide to shipyards and electrical installation companies either directly or via our approved foreign trade-partners.
Our strength are: high quality products, short lead times and flexibility.
We produce our products in our own factory in Germany (Pinneberg near Hamburg) and are of course certified according to EN ISO 9001:2000.
© Intermarco

last update
02. January 2017