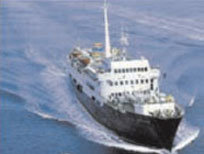 Ask for your other products:
MALIMO Glass Fibre Mats,
the special Fire Protection
Coatings for cables,
the Fire Stop Mats for cables,
the Electrical Conductive
Sealing Compound and our
Removable Sealing Compound

We look forward
to being of service to you!
Sealing System for Fireproof Cable Penetrations

&

Fireproof, gas and watertight! Our especially for shipbuilding applications developed KVM Sealing System makes your projects perfectly safe.
Our KVM Sealing System is used since more than 50 years successfully in shipbuilding world-wide. It is tested according to SOLAS and the IMO Resolution A. 754(18) and has type approvals from the international ship classification societies.
If you have special requirements or questions please contact us - we will find a solution!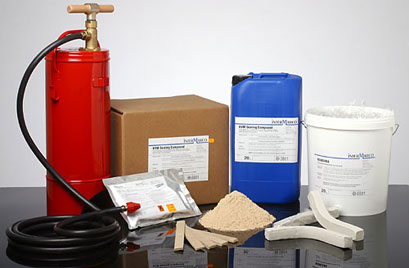 © Intermarco

last update
02. January 2017